Stainless Steel Wall Anchor
Install your Sun Sails even easier with Sun Sail Accessories. Stainless steel wall anchors attach your Sun Sail to a variety of surfaces with ease, providing a finished look with immediate shade and protection from harmful UV-rays.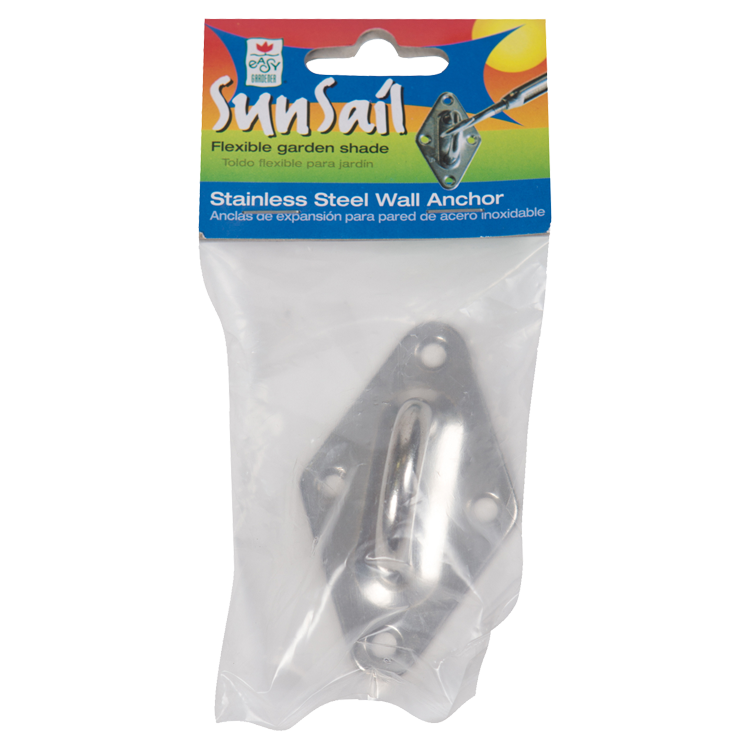 Product Overview
IDEAL FOR:
Use with Sun Sails
Easy Installation
We want gardening to be enjoyable. That's why our products make your projects easier – from installing landscape fabrics to applying fertilizer.
Strong and Durable
We use high-quality materials to ensure that the product you receive isn't only easy-to-use but will stand up to your garden needs.