About The Jobe's Company
The Jobe's Company is best known for its original line of Jobe's® brand of fertilizers and plant spikes but now includes a huge range of more than 200 products sold through leading home improvement, garden, hardware and discount stores across North America.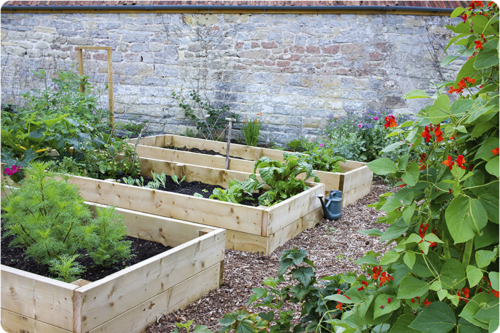 Headquartered in Waco, Texas with additional manufacturing facilities in Kentucky, The Jobe's Company specializes in home and garden products that make short work out of working in the garden.
One garden, one planting, one plant at a time, we want to make the world a happier, healthier, more beautiful place.