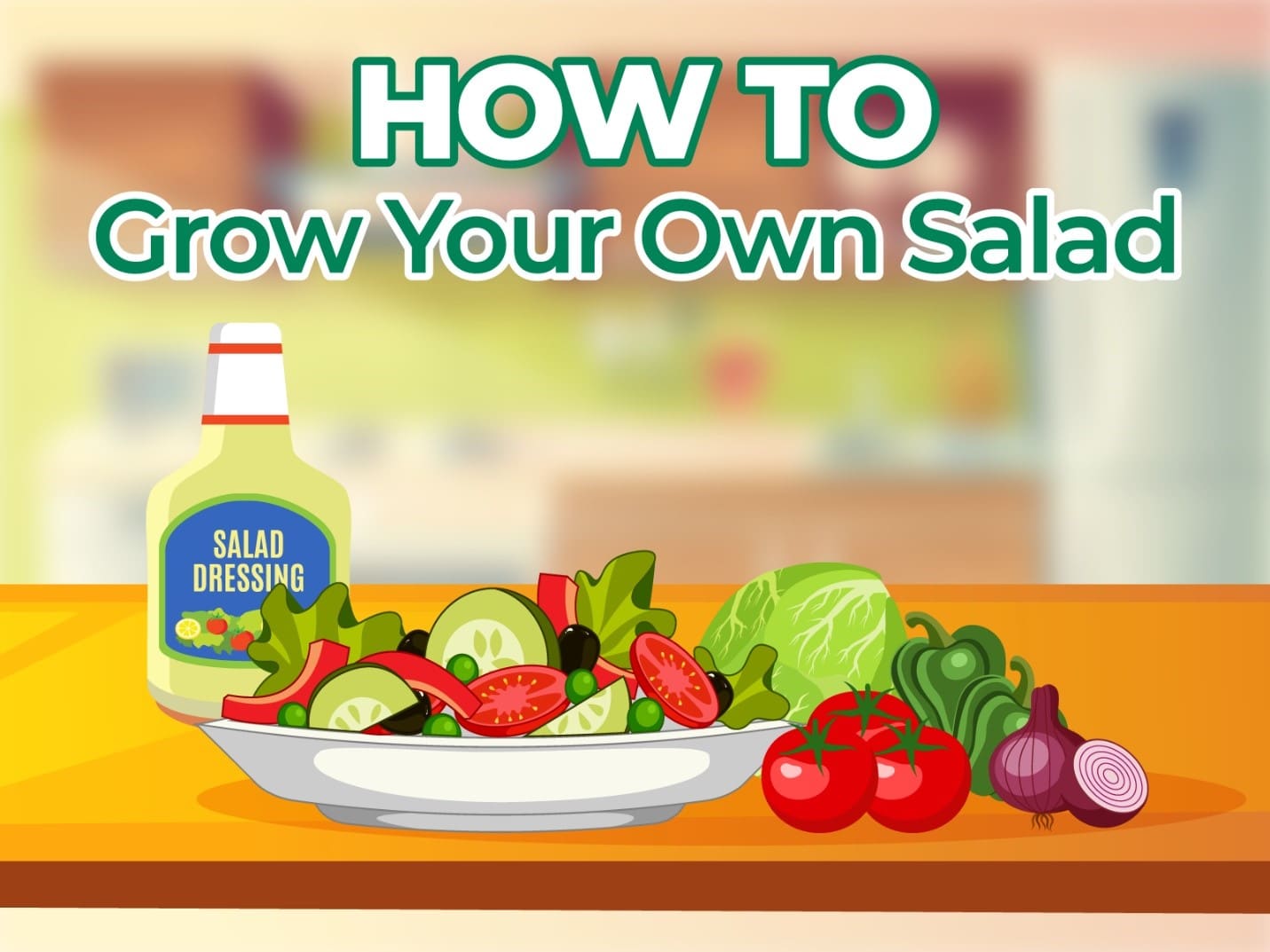 If there's anything more satisfying than a refreshing salad, it's the feeling of accomplishment that you grew all of your ingredients from scratch. It simply tastes better when you're in control of what's in the mix – after all, you were the one who planted the seeds. Lush, leafy greens and crunchy veggie toppings can be all yours from the second they sprout from the ground. Go straight from the garden to the table with this how-to guide on growing your own salad ingredients.
Getting Started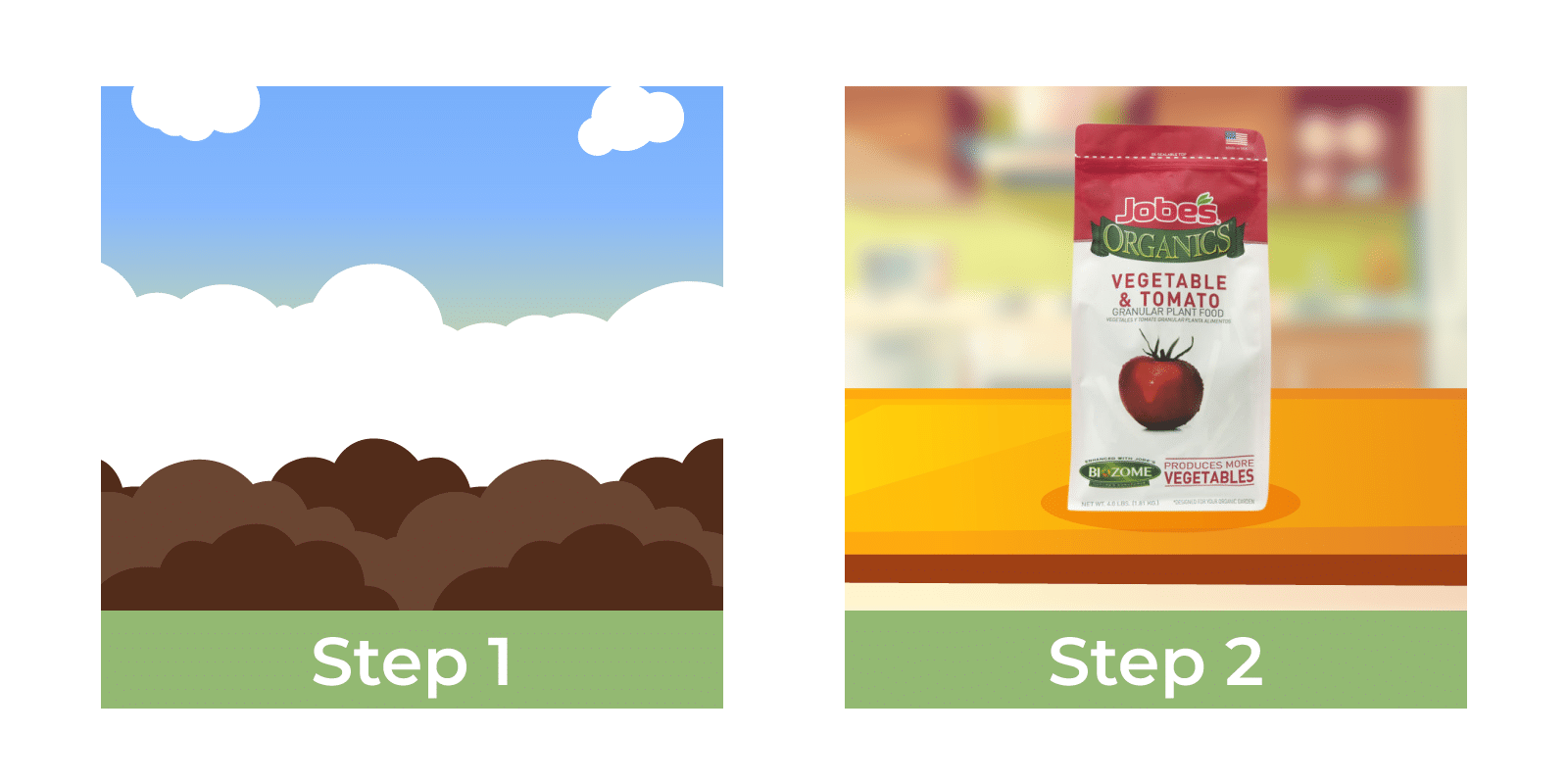 Find your garden space: It's important to keep in mind soil conditions, available space, and the types of things you'll be planting. Certain plants thrive in different kinds of growing conditions, and making sure there's adequate room and nutrients for growth is important if you want to have a healthy garden.
Buy the right supplies: Growing your favorite salad ingredients involves a little research. Choose the right kind of seeds and plant food for your preferred greens, tomatoes, and toppings. Some lettuce varieties take less time to mature and certain tomatoes perform better indoors versus outdoors. Remember to buy the following:
Starting trays
Starting Mix
Pots & Potting Mix (for transporting plants inside)
Fertilizer
Plant Stakes
Planting and Caring For Your Ingredients
Once you have all your materials, seeds, and tools, it's time to get to planting! But growing a garden is more complicated than you might expect. It takes hard work and dedication – you can't just "set it and forget it."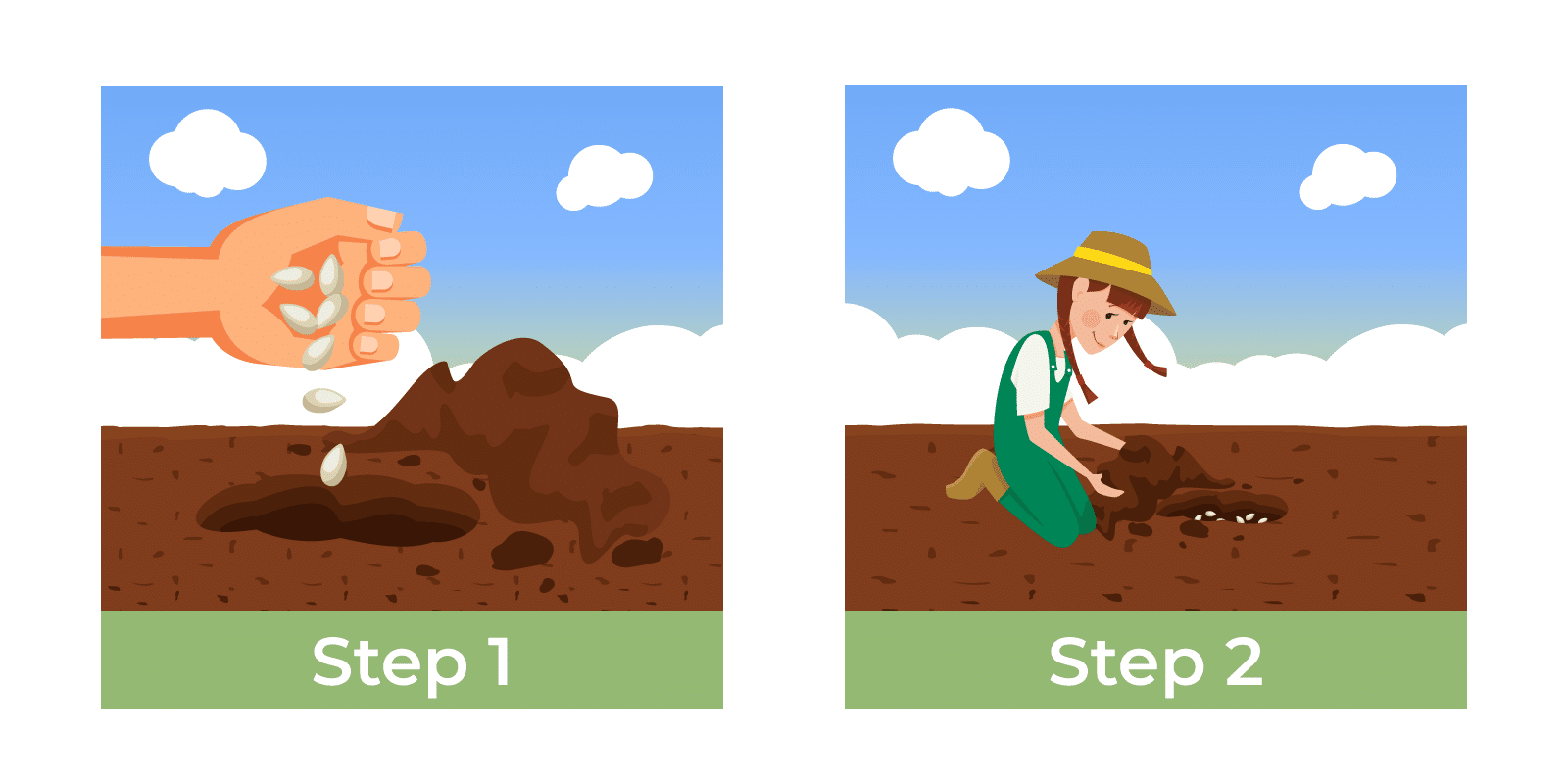 Plant seeds according to best practices: Before seeds can really grow, they have to germinate in the soil. For some plants, like tomatoes, you can germinate them in a starting tray with starter mix. Other plants, such as lettuce or onions, can go directly into the soil. When in doubt, follow the instructions on the seed packet. Germination can take different amounts of time based on the plant type.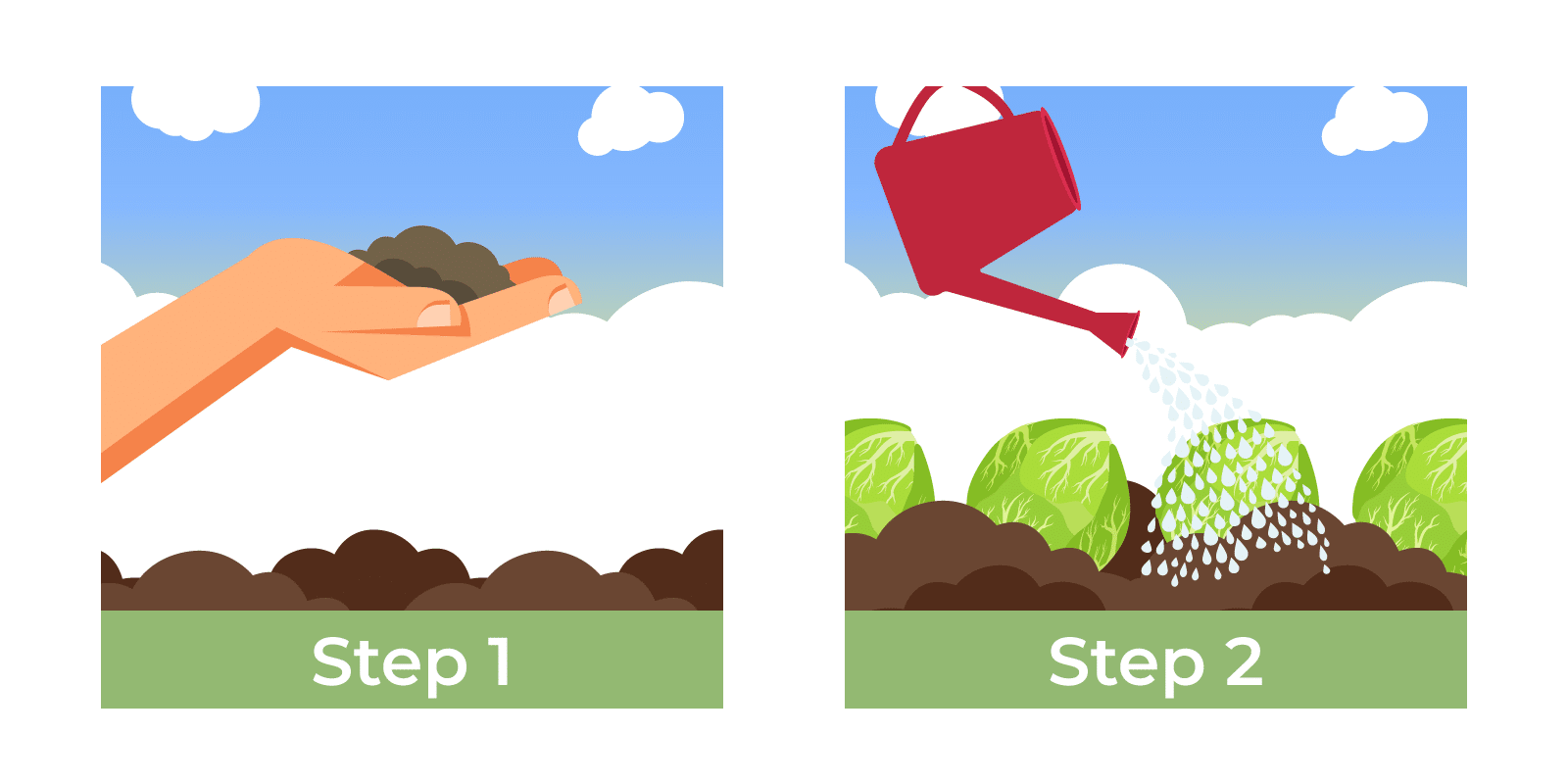 Tend to your plants: After planting, water the soil four to seven times a week; it can't get too dry or else the plants will wilt. In addition, use stakes to hold tomato vines in place. If you plan on moving tomatoes inside, place them in pots and continue to upgrade as the plants grow. Consider fertilizing the soil routinely to assure it's in good shape to facilitate your plants' growth. Our Jobe's Organics granular fertilizer will nourish your plants throughout the entire growing season, ensuring healthy ingredients for your salad all year long.
Harvesting Your Plants
Different plants have different cycles for maturity. Tomatoes, for example, can take 60 to 80 days to produce fruit, whereas onions can grow over the course of 20 to 30 days after planting, and even longer if they're dry bulb onions. Mushrooms, a popular ingredient, actually grow best in a cool, moist, and dark place, such as inside a box in the basement. The important thing for all of these plants is to make sure you're constantly checking on them and picking them when they're mature enough to go into a fresh salad; tomatoes, for example, should be harvested before they're ripe (when they're still green). This allows them to finish ripening afterward. You may also be able to continue enjoying your salad garden after the first time you harvest; keep tending to the plants all season long for multiple salads!
When Assembling Your Salad, Keep Jobe's in the Mix
Whether you're looking to grow every ingredient in your salad or add some additional flavor with plumper, juicier tomatoes and more flavorful peppers, Jobe's Organics offers a variety of products to help you plant, grow, and harvest your garden. Novice gardeners and experienced professionals have trusted Jobe's for years. Explore our full line of products and start growing with us!