LandMaster PolyPro 55
PolyPro 55 is a black, woven needle punched, landscape fabric. It provides exceptional strength and toughness and has a very high UV resistance. The consistent opening size prevents weed growth and allows water and air exchange with the soil.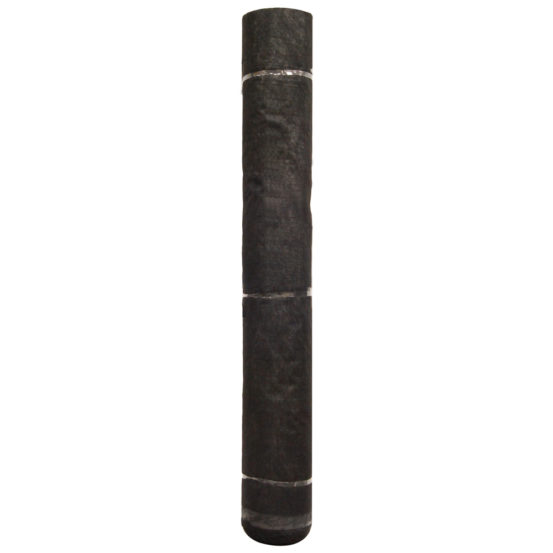 Product Overview
SIZES:
3' x 50'
3' x 100'
3' x 250'
4' x 250'
6' x 250'
8' x 250'
12' x 250'
IDEAL FOR:
Landscape/Weed control
Patio/sidewalk underliner
Soil separator when using aggregate
FABRIC PROPERTIES:
Woven / Needle Punched Polypropylene
Basic Weight: 4.2 oz./sq. yd.
Thickness: 28 mils
Grab Tensile: 122/53 lbs.
Trapezoidal Tear Strength: 47/26 lbs.
Strong and Durable
We use high-quality materials to ensure that the product you receive isn't only easy-to-use but will stand up to your garden needs.
Superior air and water flow
UV-Protected
Defy the added wear-and-tear from the sun's harsh rays. This product is UV-resistant to ensure that it will be more durable and longer-lasting.
Weed Control
As enjoyable as gardening and landscaping can be, it would be much more so without the continuous upkeep of weeds. That's where our weed control products come in.