LandMaster PolyPro 68
PolyPro 68 is a heavy-duty, black, woven needle punched polypropylene fabric for professional and commercial applications. PolyPro 68 prevents weed growth, conserves soil moisture and increases plant growth. This product has colored strips for easy planting.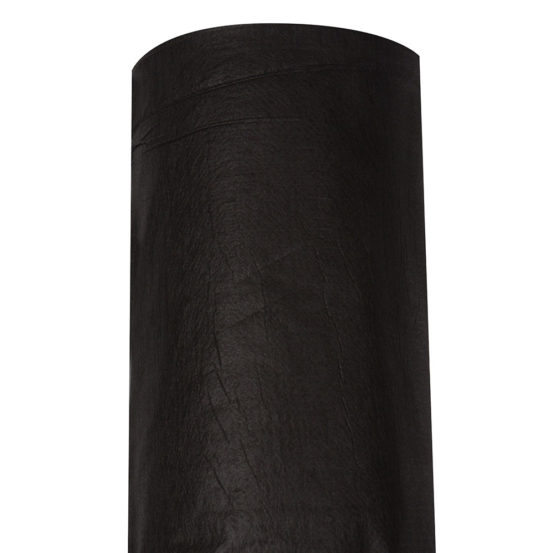 Product Overview
SIZES:
3' x 250'
4' x 250'
6' x 250'
8' x 250'
12' x 250'
IDEAL FOR:
Landscape/Weed control
Soil separator
Retaining walls, under sidewalks and driveways
FABRIC PROPERTIES:
Woven / Needle Punched Polypropylene
Basic Weight: 4.8 oz./sq. yd.
Thickness: 32 mils
Grab Tensile: 100/60 lbs.
Trapezoidal Tear Strength: 47/25 lbs.
Superior air and water flow
UV-Protected
Defy the added wear-and-tear from the sun's harsh rays. This product is UV-resistant to ensure that it will be more durable and longer-lasting.
Weed Control
As enjoyable as gardening and landscaping can be, it would be much more so without the continuous upkeep of weeds. That's where our weed control products come in.