LandMaster PolyPro 75
PolyPro 75 is constructed from polypropelene fibers spunbond into a swirling web pattern. PolyPro 75 has an exceptional strength-to-weight ratio. It meets the standards specified by the state of Texas administrative rule # 285.33.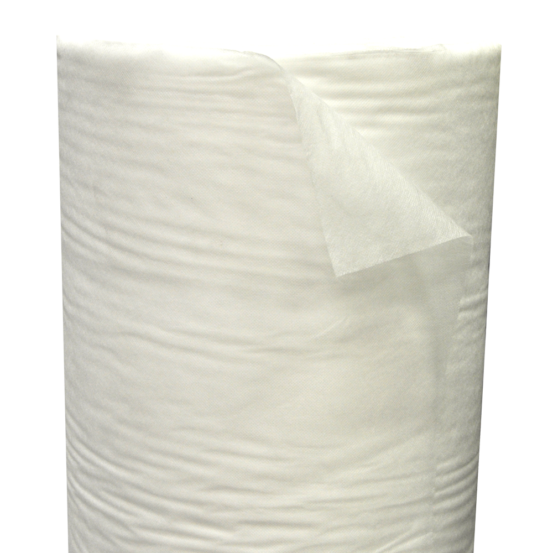 Product Overview
SIZES:
3' x 1,500'
4' x 1,500'
6' x 1,500'
IDEAL FOR:
French drain
Septic line wrap
Soil separator
Filtration media
FABRIC PROPERTIES:
White Premium Grade Spunbond
Basic Weight: .75 oz/sq. yd.
Thickness: 4.5 mils
Grab Tensile: 17/17 lbs.
Trapezoidal Tear Strength: 7/7 lbs.
Rot- and mildew-resistant
Superior air and water flow